Michael Takes The Chair At Salisbury Rotary Club
The Rotary Club of Salisbury is pleased to announce Michael Bell as its new President, succeeding Jan Paterson and Pauline Oliver, from 1 July 2023.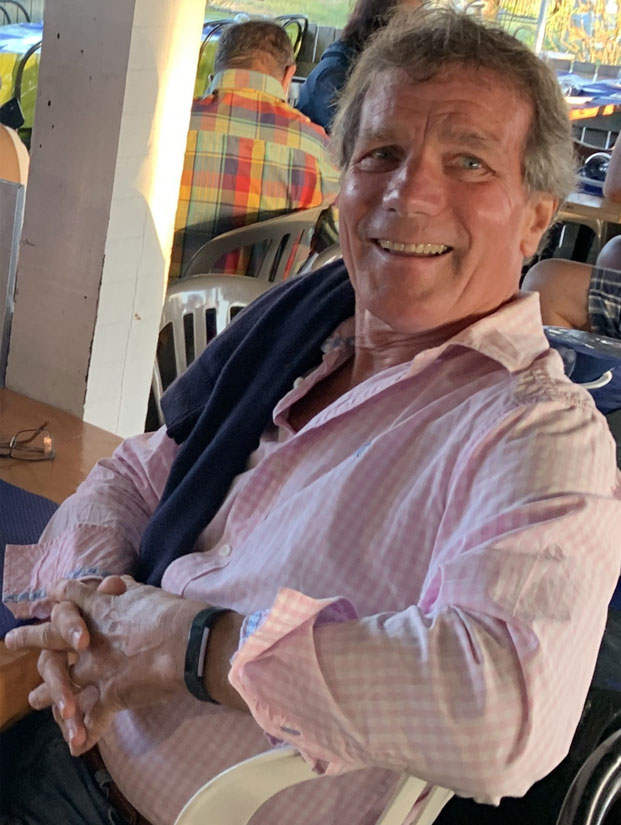 Michael was born in Salisbury but worked in Abingdon for many years returning "home" in 2018 with his wife Fliss. He became a member of Warminster Rotary Club in 1977 and was the 50th President of the Abingdon Club in 1997.
In his acceptance speech, Michael commented:-
'Rotary operates internationally and locally and has supported many individuals and groups in and around Salisbury for over 100 years. Rotary is about making new friends, engaging socially and working on a variety of community related projects and activities. Our members have a common purpose – to make a difference to people's lives and have some fun at the same time.
We are delighted that our new Mayor, Atiqul Hoque, has made Rotary one of his Charities (the others are the RDA and Salisbury Hospice) and we will be working with Atiqul, as part of his fund raising committee throughout his term of office.'