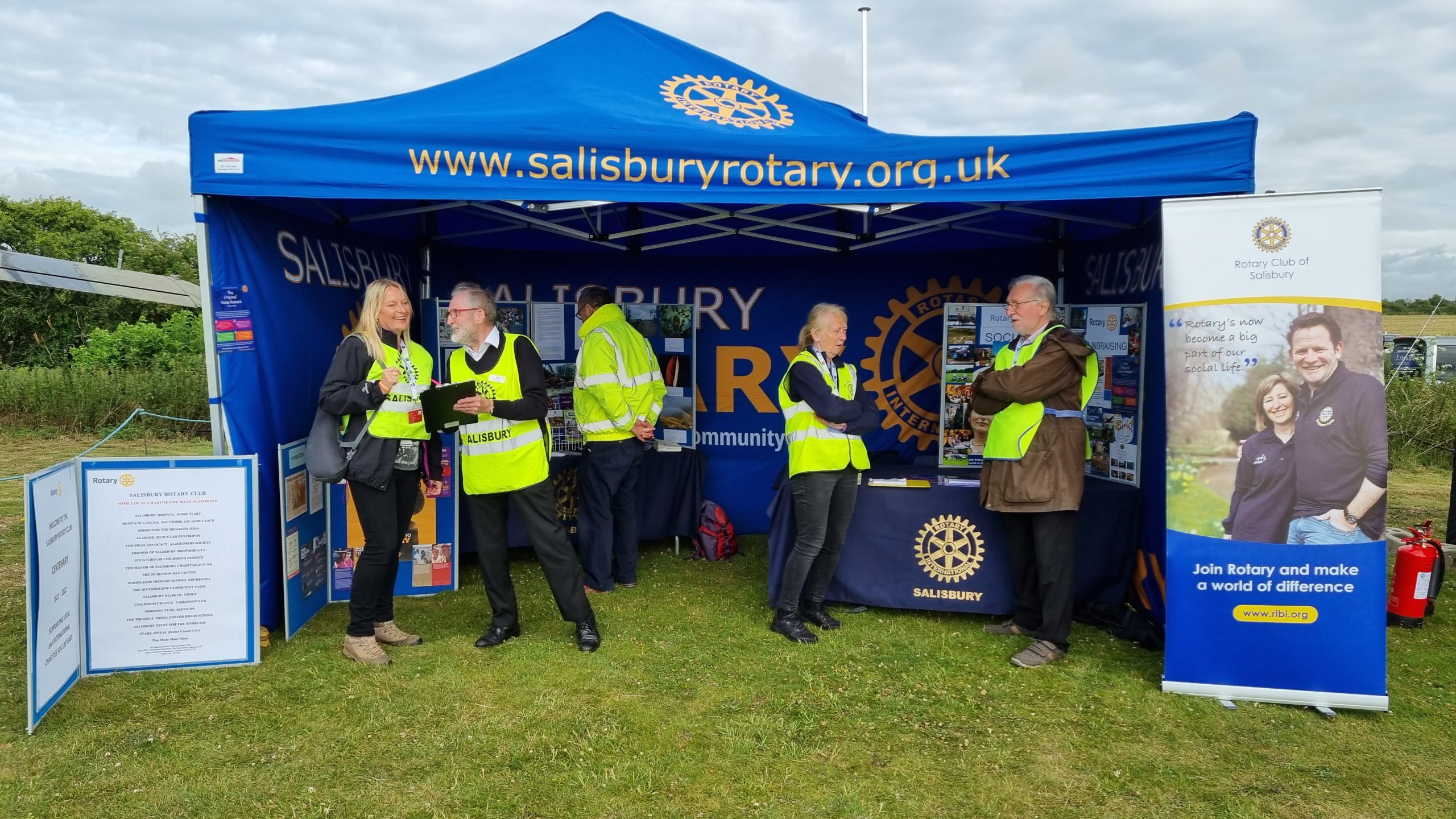 We are just a few of the  diverse group of Rotarian volunteers living or working  in the Salisbury area and  contributing  to our local communities and to significant national and international projects. Our members share their knowledge, skills and time for 'hands-on' projects including development opportunities for young people, assisting with charity fundraising and contributing to major international initiatives for such things as disaster relief, eradication of polio, and water and food aid.
Salisbury Club was established  100 years ago and maintains  its primary focus on service. We are part of local network of not-for profit organisations but we are also one of thousands of Rotary Clubs around the world. Over 1.2 million Rotarians sharing the desire, and the action that makes things happen to demonstrate a positive difference to the life experience and opportunities of communities at home and abroad.
Our members come from a wide range of work backgrounds, some still with busy working lives and others retired but enjoying the friendship and fun that can come from joint efforts to give practical help.
Salisbury Rotary is currently accepting new members. If you would like to find out more about what we do please contact us.