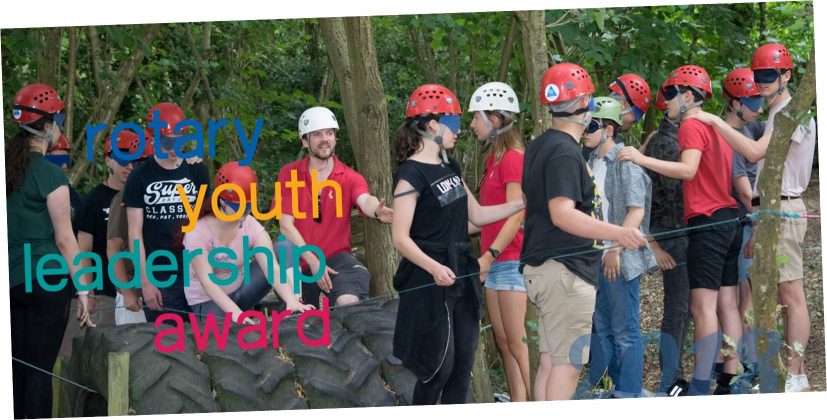 About RYLA
The Rotary Youth Leadership Award (RYLA) is key part of Rotary International's youth program designed to develop the leadership skills of young people aged between 14 and 30. All over the globe thousands young people participate in RYLA events, each own being very different from the next; Indeed RYLA is one of the jewels Rotary offers to the outside world.
In our district the target audience is young people aged between 16 and 17.  Over a weekend we aim to introduce the concepts of a team, its workings and how effective communication and planning can influence is successes or failures. Indeed many participants of  our RYLA course, felt that they got more out of our weekends and truly understood what leadership and team work was about than the National Citizen Service Course they took at school/ college.
Our course is designed and run by Rotarians and professionals who have experience of working with young people in a challenging environment. It runs from Friday afternoon to Sunday afternoon and the programme includes outdoor activities of an adventurous nature, such as Trust walks, practical problem-solving, low ropes. Additional confidence and team building exercises were run by the Rotary Facilitators. There were also indoor exercises designed to improve presentation and communication skills to encourage the students to think about how they interact with other people.
The Objectives of the course
Vision: To provide an opportunity for any young adult to explore and kick start their potential for the future. Our young adults, our future
Mission: To provide a mechanism for all clubs within the District to invest in the young adults of the future.
Aim: To introduce young people to the concepts of a team, its workings and how effective communication and planning can influence is successes or failures.
Objectives: By the end of this weekend, the young adults will be able to:
Understand his/her values that he/she brings to the team
Demonstrate effective communication skills through a variety of practical exercises
Have learnt the real need for planning and how this can impact on the outcomes achieved
Target audience: Any young adult between the ages of 16 – 17 who can demonstrate a genuine commitment to the aims and objectives of the course and an intention to fully participate in the experience.
Pre-course Prep: To attend and interview for the course and to meet with their sponsoring club to conduct research prior to RYLA.
This year course is the  weekend course on Saturday 17th – Sunday 18th August 2024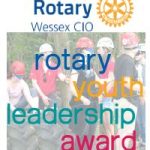 Guide for Schools & Youth Workers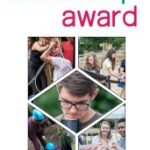 The 2022 course information is available  download here :
(Please note this page is password protected – please contact to request the password)
For further information contact us at