What is Salisbury Rotary Club?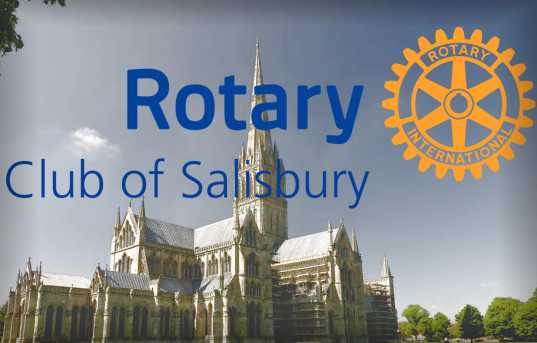 Rotary is about making new friends and engaging socially, and working on a variety of community related projects and activities.
Our objective is simple: to help those who are not so fortunate both within the local Salisbury community, nationwide and worldwide. We have around 45 members – both men and women – who have a common purpose to make a difference to people's lives. And, also have some fun at the same time.
The Club has various Committees that help to ensure that we achieve what we have agreed. Each committee may have one or more projects to be undertaken – and you may be asked to run or help with one of these. What we aim to do is get you involved in projects in which you are interested, or have a particular skill or expertise or have good contacts. You can of course get involved in more than one project. It really is all about doing what you can and where you can.
A Message from our President – Michael Bell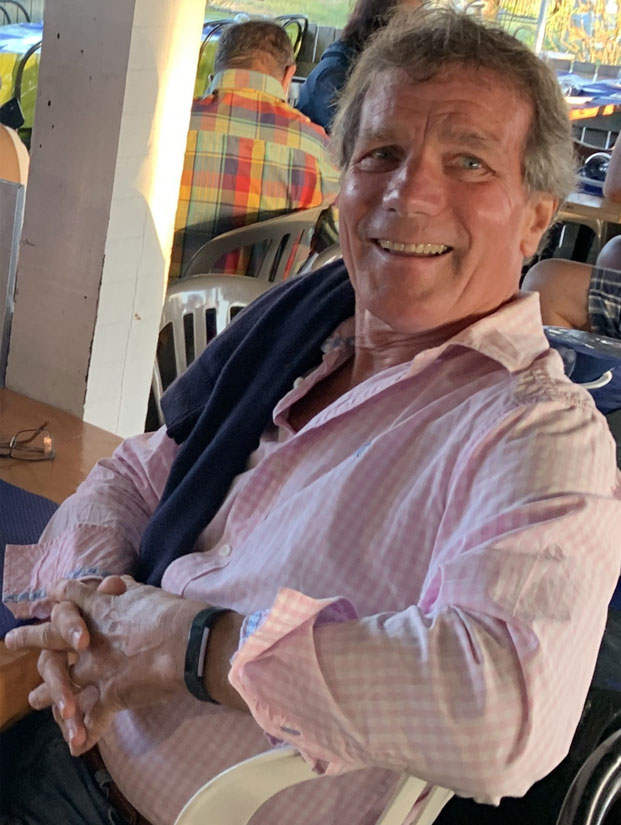 Welcome to Salisbury Rotary's website.  Our Club is one of over 1,700 Rotary Clubs in Britain and Ireland, and over 35,000 worldwide, with a worldwide membership of over 1.2 million people in over 200 countries.  Our impact starts with our members, people who unite to take action and create lasting change.
 During the past 100 years, The Rotary Foundation, the largest private charitable foundation in the world, has spent over $4 billion on life-changing, sustainable projects around the world.  The biggest one, the eradication of polio in the world working with the World Health Organisation and others,, has reduced the incidence of that disease by 99,9% since 1988.
Rotary gives its members an opportunity to expand their social circles, meet new people and make lasting friendships, all while having fun and making a difference.  You can share your personal and vocational skills, and take up leadership roles.  Rotary was founded as a business networking group, and this still plays a part in Rotary today. Making connections with other members can enhance your professional life.
What We've been up to
Club Annual Programme
The Club splits its activities through various Programmes and Projects, each of whom will report on progress to members on a monthly basis. You are always more than welcome to hep out in one or more of these, depending where your interests, skills and expertise lie.
Our Programmes generally align with those set out by Rotary International.
Social & Fundraising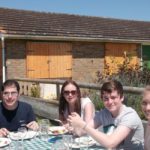 This committee is at the heart of all the social events and fundraising activities that the Club undertakes. These might include, for example: Fish 'n Chips Quiz, Annual BBQ, Skittles Night, Theatre Evening,  Christmas Dinner, Safari Supper etc. See the News and Events pages to see what we are planning and have been up to.
Community & Vocational & Funding Grants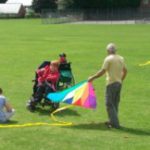 Community & Vocation  is the traditional and public face of Rotary – giving help and assistance to those in need in our local community – either directly or through charitable support or donations  and through other organisations.
International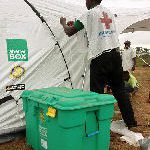 International  aims to put into practice the Rotary international guiding principle: "the advancement of international understanding, goodwill and peace through a world fellowship of business and professional persons united in the ideal of service".
Rotary Foundation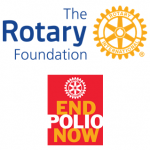 Foundation is Rotary's Charity having clear aims and principles. It is our means to fund our major programmes throughout the world including our End Polio Now Campaign
Youth Service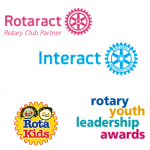 Youth Service aims to support young people within the community by developing the skills, confidence and experience.