Visit to Malaby Biogas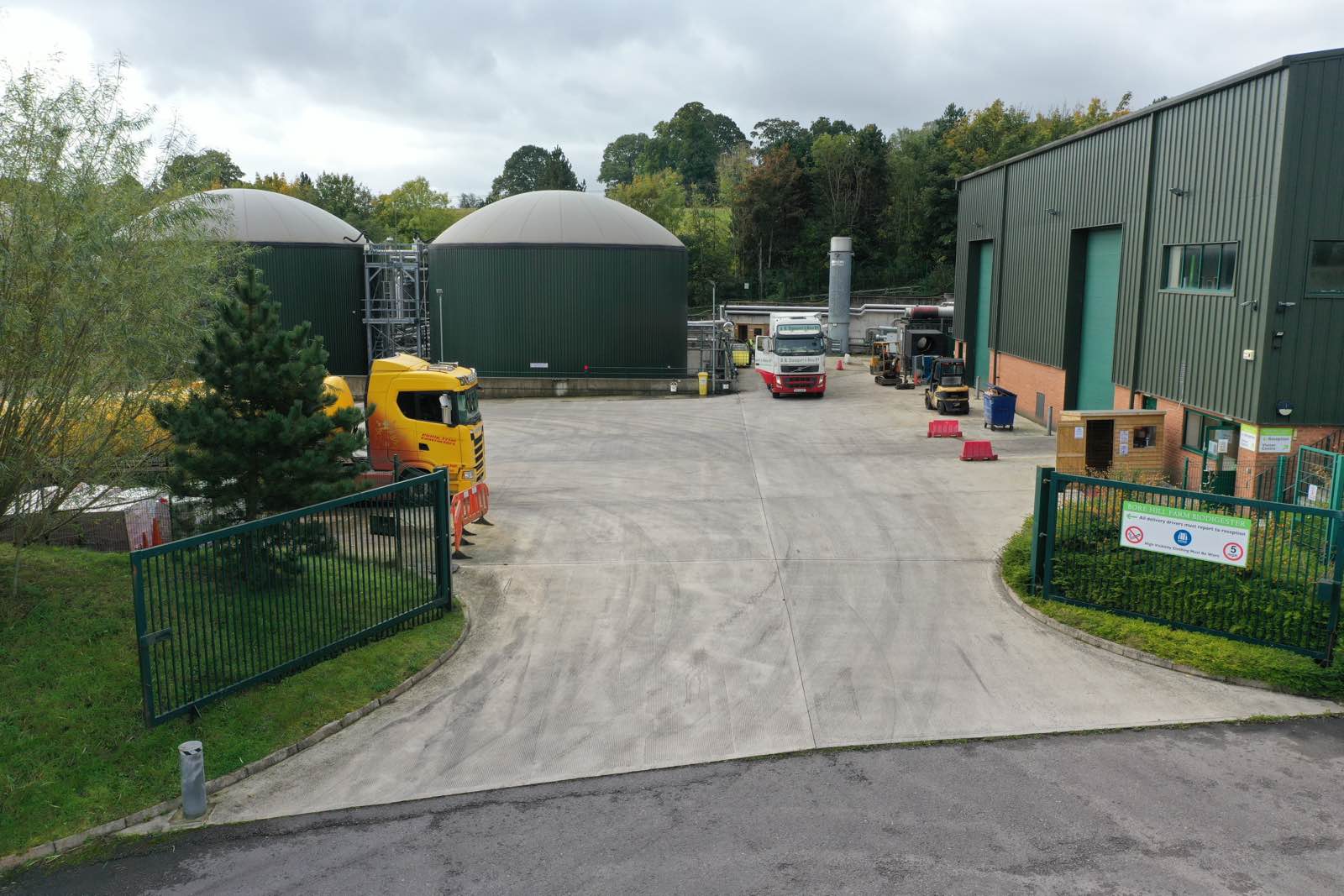 Recently a group of Salisbury Rotarians visited the Malaby Biogas facility on the outskirts of Warminster.
The facility converts organic wastes into low carbon fertiliser and soil conditioners for farms and makes renewable energy for local communities. After an introductory talk by Thomas Minter, the facility manager, the group had a tour of the site.
Malaby Biogas was established to provide Anaerobic Digestion (AD) technology as part of integrated land use solutions.  They have a second-to-none reputation for safe and continuous operations, recycling organic wastes to produce green power and fertilisers.  The Bore Hill Farm Biodigester – an organic waste AD plant – recycles food waste into renewable energy and sustainable, certified Biofertiliser for farmers. It is an industry pioneer of integrated development; leading the way in providing local, distributed renewable energy, green economy skills and expertise, practical innovation and climate saving CO2 emissions savings.
In summary, a fascinating visit to a site at the forefront of green technology, which was much appreciated by those attending.