OUR PROJECTS
As mentioned earlier, Salisbury Rotary undertakes a variety of projects – partly to raise funds and partly to support the local community and good causes and charities.
 Members, family and Friends are encouraged to help and offer their support and expertise where and when they can.
Annual Swimathon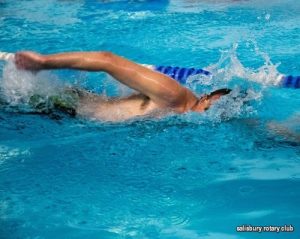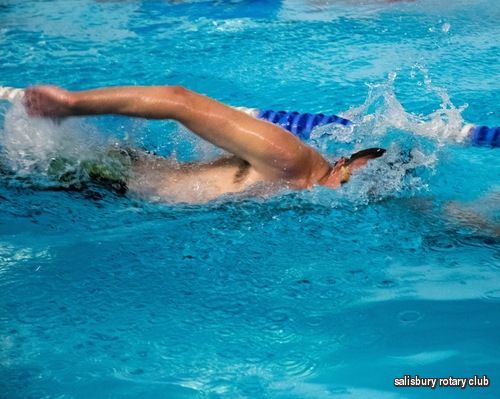 This is held around Easter time at Godolphin school to raise fund for designated charities.
 Teams are entered (as many or as few as you wish in a team) and swim for 55 minutes – trying to do as many lengths as possible. It is not a race – simply good fun and good exercise on a Saturday in a lovely swimming pool.
 Each swimmer raises as much as they can for the designated charities and the cheque presentations are made at a Rotary dinner later in the year.
 Just contact Alan Corkill to enter a team.
Clarendon Marathon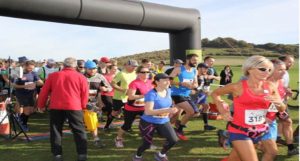 Organised by the Salisbury and Winchester Rotary Clubs, this is a very well established and organised event, starting out  from Wyvern school in Salisbury.
This is a marathon which is off road, picturesque and challenging, with the route taking you  to Winchester along the ancient Clarendon Way with a few extra turns here and there to make up a full 26.2 miles. More than 90% is off road, with the trail following country tracks and paths – many of which have not changed since being travelled by the ancient Kings and Queens of England.
 You have the option of a full run, half marathon, junior marathon, a relay marathon or just walking.
 Next year's event is on Sunday 6 October. Just follow this link to get more information and to enter.
Rotary Fireworks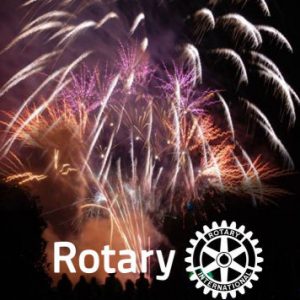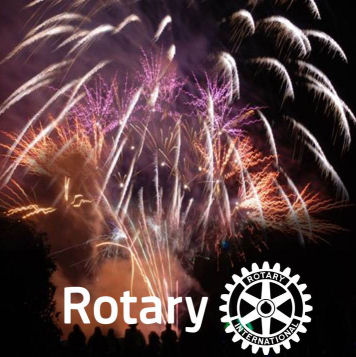 You know all about this – Salisbury and Wilton Rotary's  annual spectacular fireworks display at the Livestock Market in Netherhampton Road.
Bring the family – you know they love firework displays – there are plenty of food stalls and entertainment.
More information on next years event coming soon.
Dementia Friendly City    

This is a project that is just getting underway and the title is self explanatory.  At present, a project plan is being developed while we continue to offer support where and when we can and we will provide more details about the plan in due course.