Young Photographer competition
The Rotary Young Photographer competition gives participants the chance to express themselves through photography, interpret the competition's annual brief in an imaginative way and experiment with digital and traditional methods.
This is a national competition comprised of  a Club, District  and National  Finals. Each entrant has to submit 3 photographs and supply a short sentence says how their photo link to the theme
The closing date for the 2020 competition was 31st December.
The winners in the 2 categories were:
Intermediate (11-13 yrs) Esme Waight from the Gololphin School
Senior (14-17 yrs) George McKillop Swan from Leehurst Swan School
The 2 wining entries will now go to the districy round in February.
Other students taking part were Zerlina Ross, Lotte Heath and Harry Palmer.
Esme's pictures all displayed an appreciation of the natural light that occurs in a forest on a sunny day.  She used the dappled autumn light to great effect in a very cohesive set of prints.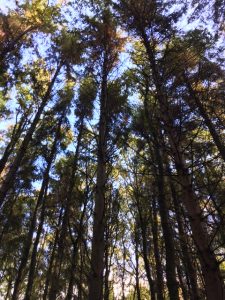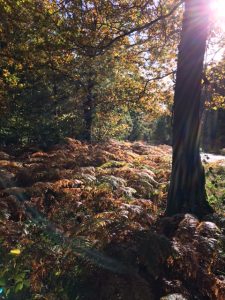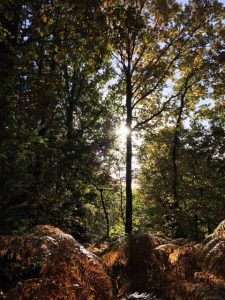 George used the light to draw one into his set of pictures.  A moody study of pinecones and leaves, a bright splash of autumn with oak leaves and a brighter, almost "too perfect" set of toad stools.