International
The aim of the Rotary International is to support and encourage actions which: –
Promotes projects which align with Rotary Millennium Goals,

Respond to relief efforts and rebuilding projects following natural disasters,

Building and sustaining international friendship and service,

Support programmes of Rotary International and RIBI.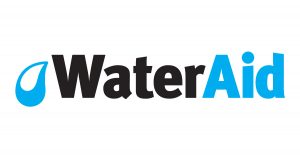 We are currently supporting this charity in improving the water supply 2 villages and a township in the Oromia region of Ethiopia. The villagers have to walk 3 miles to the nearest river which is polluted and shared with livestock.  The town's population has doubled therefore the existing water supply cannot cope. This will necessitate £3000 being sent over a three-year programme.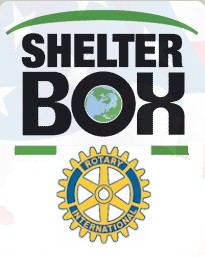 Natural disasters and conflict continue to ravage the world.  Shelterbox which was the dream of a Cornish Rotarian, provides boxes, repair and school kits which are sent to all areas of the world.  This humanitarian aid is made available to communities to enable them give shelter. The boxes contain a six-person tent, blankets, kitchen utensils, water purification and solar light.  Secondary shelter repair kits are provided to householders where a natural disaster strikes and homes thus, they can repair and continue to live in their communities.
We had a presentation on Shelterbox from Howard Matthews.  Here is his presentation.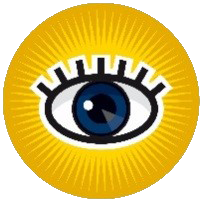 We have over the last few years also supported the Rotary Guildford Eye Project which has been rebranded.  Over the next few years this charity will equip 10 new hospitals in India, Africa and Middle East and assist in the provision of transportation for patients in remote areas.  They hope to carry out approx. 30,000 cataract operations over this timescale.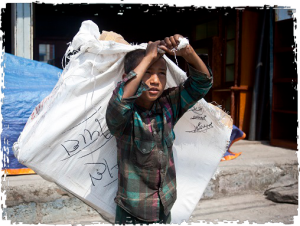 Kidasha is a charity working to prevent the neglect, abuse and exploitation of disadvantaged, working and street children in Nepal

Tools for Self Reliance collects and refurbishes old tools, sewing machines and similar to provide practical help to people in poor communities in Africa who aspire to have a better life but lack the opportunity. They help skilled people to start up in business as carpenters, builders, mechanics, tailors and more, help existing small businesses to work smarter and help unskilled people get the skills they need to find work.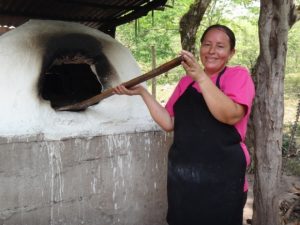 The scheme supports the start-up costs of very small businesses in impoverished areas of the world. The loan has to be returned when the business is under way and the finance recycled as a loan to another small business. 
In addition to the activities listed the International Committee sponsor:
International Dinner Night: A club dinner with a guest speaker on a topic of international interest.
St Germain en Laye exchange: The Rotary Clubs of Salisbury and St. Germain en Laye have been twinned since the early 1950s and an exchange trip has taken place every other year. In the recent past we have visited the Normandy battlefields,Compiegne, Chantilly and held a weekend in Oxford.